Default Applications In Ubuntu 20.04 LTS
It provides the list of the default applications installed with Ubuntu 20.04 LTS Desktop.
Ubuntu is among the most popular open-source operating systems and with the release of Ubuntu 20.04 LTS, it adopted a new UI and its different than the previous versions of Ubuntu. Ubuntu 20.04 LTS is using the latest version of GNOME i.e. 3.36 with the Dark Theme having a Flat UI. It also ships with several default applications that get installed while installing Ubuntu 20.04 LTS desktop with the default options. This tutorial provides the list of all the applications that can be accessed using the Applications Panel as shown in Fig 1 and Fig 2.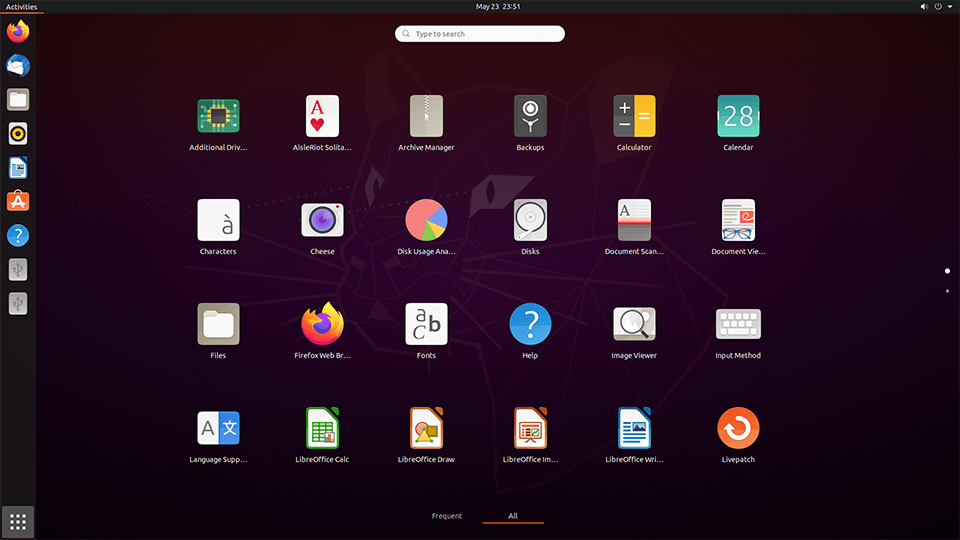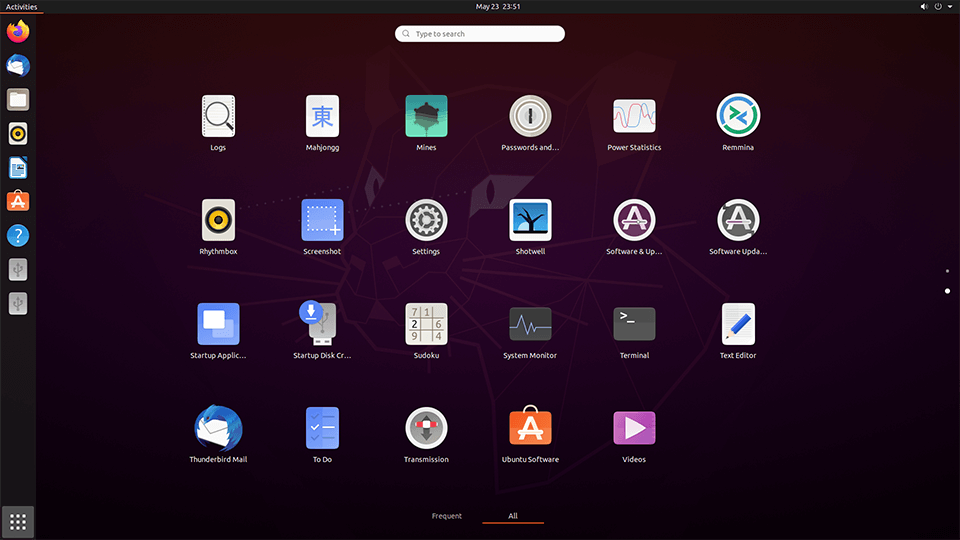 The rest of the tutorial provides the list of Applications and their usage.
AisleRiot Solitaire - A rule base Solitaire Card Engine. It supports three card deals, single card deals, no redeals, and unlimited redeals.
Calender - The complete calender having Week View, Month View, and Year View. It provides options to add event and schedule it with the reminders option.
Cheese - The Camera application to take pictures and record videos using the Camera hardware attached with the system. It also provide options to add effects.
Discussion Forum by DISQUS
---